Ali Camara smuggled his pregnant wife into the UK on a stolen passport
Officials stopped them at the airport and arrested him
Just days after being released on bail, he was caught dealing cannabis
An African migrant smuggled his seven-months pregnant wife into the UK in May and subsequently started doing cannabis to support her.
Ali Camara, 25, who is originally from Guinea and holds UK citizenship, travelled to Zaragoza in Spain to collect his wife Oulimatoo Touray and gave her a stolen passport to enter the UK.
However, UK immigration officials at Stanstead Airport stopped them and arrested him. A court granted him bail soon afterwards.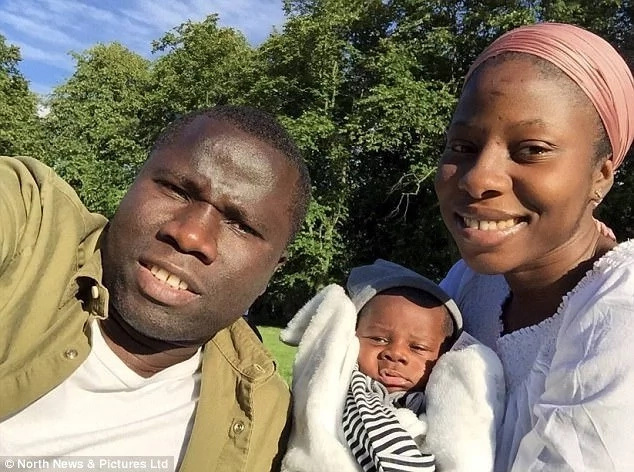 Camara, his wife Touray and their baby. Photo: North News & Pictures Ltd
Just days later, police arrested him after finding him in possession of 18 bags of cannabis worth thousands of pounds.
23-year-old Touray, who is from Gambia, has since given birth. In an interview with Daily Mail, she said she met Camara through social media and got married to him on his second visit to Gambia.
READ ALSO: How negligence, carefree attitude of doctors, nurses killed my pregnant wife - Surveyor narrates horrifying experience at FMC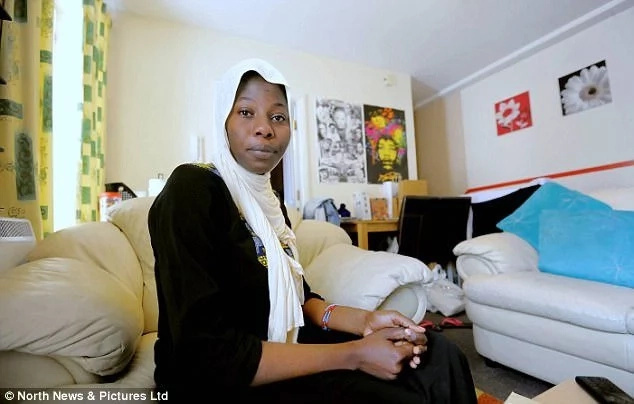 Touray is from Gambia. Photo: North News & Pictures Ltd
We gathered that Camara, has now been sentenced to nine months in prison. Touray is awaiting a decision on whether she will be deported or not. She currently has a temporary leave to remain in the UK.
During the court hearing, Touray said: "I was going to come and stay with him because he had to work. He wanted to work to pay for the baby. He gave the baby everything and myself too. He really looked after me."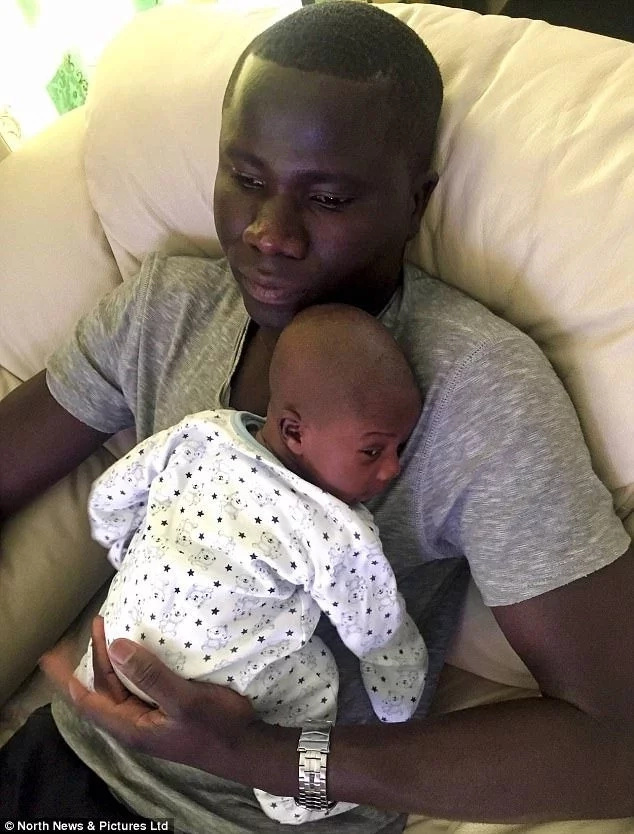 Camara has been sentenced to nine months in prison. Photo: North News & Pictures Ltd
CLICK HERE TO READ MORE FROM: Latest Addition
---
---