---
---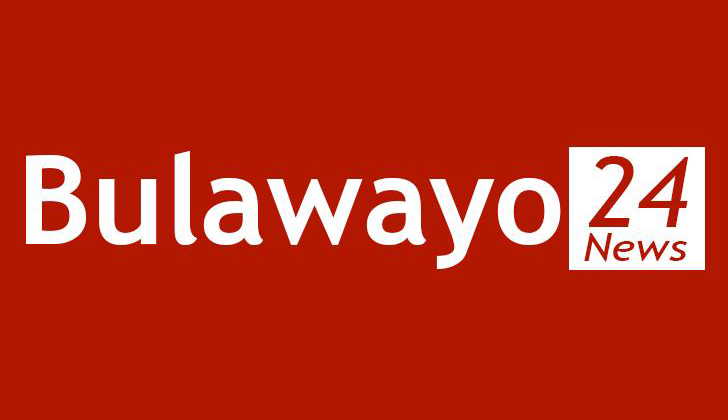 A newlywed couple's marriage is on the rocks after the wife was caught pants down with a boyfriend.
Kudzai Juliet Mudema, who was a nurse in Gweru, wrecked her holy matrimony with Progress Walusi after she failed to control her sexual life resulting in her being caught having sex with her boyfriend only identified as Lawrence.
Kudzai might have escaped divorce after their honeymoon but still continues to skate on thin ice bedding more men, H Metro revealed.
Kudzai, who wed at Muzimukhulu gardens last December, also had a scandal during her honeymoon when she had sex with her college boyfriend. The incident has since been confirmed by the hubby in the leaked WhatsApp chats in possession of this publication.
Walusi and Kudzai's sister feature discussing the infidelity matter.
The chat starts with Walusi saying, "...I'm hurt Gulez more than hurt, as I am texting you so tears are flowing down my cheeks. The last time yandakachema was 2009 when my mum passed away.
"...You know us very well ndichimuregerera you are the best person to testify kuti ndakambozama because I always confided in you. Fracas dzese dzana Bule, abortion dzake I forgave her and opened a new chapter. If you check those chats it was barely two months into the marriage anga akutohura.
"In as much as I love her wholeheartedly, for that I think in life there comes a time when tough decisions have to be made. I am doing this with a bleeding heart but I guess it's the only way to go.
"Kana tazofungawo kuti tingadzokeranawo hamewo kumberi ikoko but for now better we go our separate ways ..."
In response Gulez says, "Neniwo ndiri kutoshaya pekutangira nenyadzi chaidzo. But ari kukumbira ruregerero wani please forgive her ... I know and understand what you are going through and would not want to coerce you into a premature decision but I just feel there could be another chance."
Contacted for comment Kudzai's cousin, who answered the phone, said Kudzai had gone to Namibia to talk to her husband about her infidelity. Kudzai's cousin Nyasha Mudema, who spoke to the publication said the former had resigned from her job and had relocated to Namibia to work out issues with her husband.
In a WhatsApp response last night, Walusi said, "I kno and very much respect the nature of yo job but wateva happened to us its a thing of e past. Wat I dd bek then or wat she dd back then zvaiva zvenguva iyoyo. She is and wl remain my wife. Am sure u foned her number mukataura newhoeva has e her fone ikoko kuZim. We r tryin to deal w our situation and we doin jus fine. If u wld seek to find more info u wld realise wateva abt honeymoon its nt tru and even contradicts how events unfolded cz honeymoon yacho we havent managed kuyiita due to work commitments. But whoeva is behind this has a score to settle after all it's our personal life."

CLICK HERE TO READ MORE FROM: Gossips
Chuka (Webby) Aniemeka
Chuka is an experienced certified web developer with an extensive background in computer science and 18+ years in web design &development. His previous experience ranges from redesigning existing website to solving complex technical problems with object-oriented programming. Very experienced with Microsoft SQL Server, PHP and advanced JavaScript. He loves to travel and watch movies.
View More Articles
100 Most Popular News
1
2
3
Displaying
1 - 100
of
262