Home
|
World
|
Africa
| 'One coalition can defeat Mugabe, regardless rigging,' says UZ lecturer - cunning vs stupid
---
---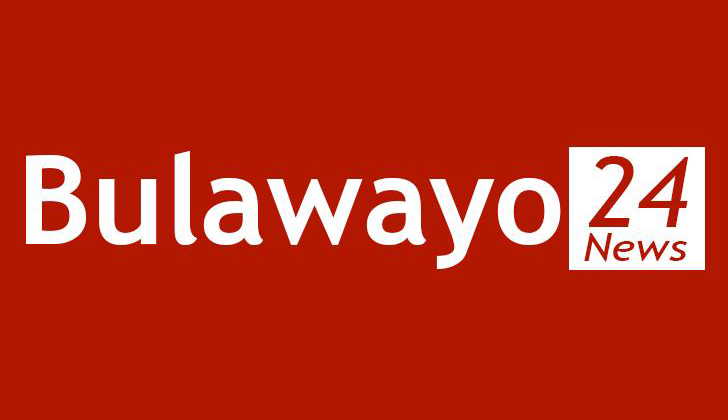 Many people have often described President Mugabe as a 'cunning fellow'; they are right. One of the ways he has shown his cunningness is to keep his opponents doing the wrong thing even when they have realised they are on the wrong track by making them believe that if they just put an extra effort they will have they cherished prize.
Even intellectuals like former UZ lecturer, Brain Raftopoulos have fallen head-long into President Mugabe's cunning traps.
"Let us remember that Mugabe is unwilling to relinquish power - as such he will resort to violence, rigging and intimidation of known opposition supporter," Raftopoulos told SABC.
 
"Mugabe wants to retain power by hook and crook. The rigging system is complicated," he readily admitted.
"I am worried about the fact that we have three opposition coalitions instead of one. If all opposition parties come together they will defeat Mugabe and Zanu PF," he maintained.
To those not altogether familiar at just how "complicated" Mugabe's vote rigging is; the tyrant ordered a recount of the March 2008 vote in which Tsvangirai had got 73%, by President Mugabe's own admission. After SIX WEEKS of cooking up the figures Tsvangirai's vote was whittled down to 47%, enough to force the run-off.
During the run-off President Mugabe unleashed the war veterans, the Army, Police and CIO to punish the people for having rejected him in the March vote. In the June vote, he overhauled Tsvangirai's 73% to win with a landslide 84%. This time the result was declared within hours of polling stations closing, no need for the six week recount.
Of course, it was not the failure to have a untied opposition that costed Tsvangirai the 2008 elections. The only way Tsvangirai could ever be certain of electoral victory was for the country to implement the democratic reforms designed to stop cooking up the figures, using wanton violence to force people to vote for him. Calling for opposition unity is just a red herring!
President Mugabe has since improved the sophistication of his vote machinery; he is using the billions of dollars looted Marange diamonds to bankroll many subtle vote rigging schemes. Only last week he promised to buy each of the country's 226 Chiefs an Isuzu Twin-cab truck at a total cost of $6 million. Chiefs have frogmarched people to attend Zanu PF rallies and then to vote for the party and Chief Charumbira, the leader of the Chiefs, has already promised President Mugabe that Chiefs will be campaigning for him.
Everyone knows that without implement the democratic reforms designed to stop Zanu PF rigging the elections President Mugabe and his party will rig the vote. President Mugabe's real cunning genius here is to string the opposition along and make them participate in the elections convinced they can still win the rigged elections if they unite to form one coalition. To get even supposed intellectuals like Brain Ralfotoupos to still buy into this hopeless notion, even now with the benefit of hindsight, shows just how clever Mugabe was laid his trap or else how stupid our intellectuals are!
CLICK HERE TO READ MORE FROM: Africa
Chuka (Webby) Aniemeka
Chuka is an experienced certified web developer with an extensive background in computer science and 18+ years in web design &development. His previous experience ranges from redesigning existing website to solving complex technical problems with object-oriented programming. Very experienced with Microsoft SQL Server, PHP and advanced JavaScript. He loves to travel and watch movies.
View More Articles
100 Most Popular News
1
2
Displaying
1 - 100
of
156