"You have no idea what I'm like in a relationship."
When you're part of one of the most famous families in the world, have close to 100 million Instagram followers and a beauty empire to run, going under the radar isn't exactly possible during a breakup. It's an experience that Kylie Jenner has just opened about in her new television show, Life of Kylie.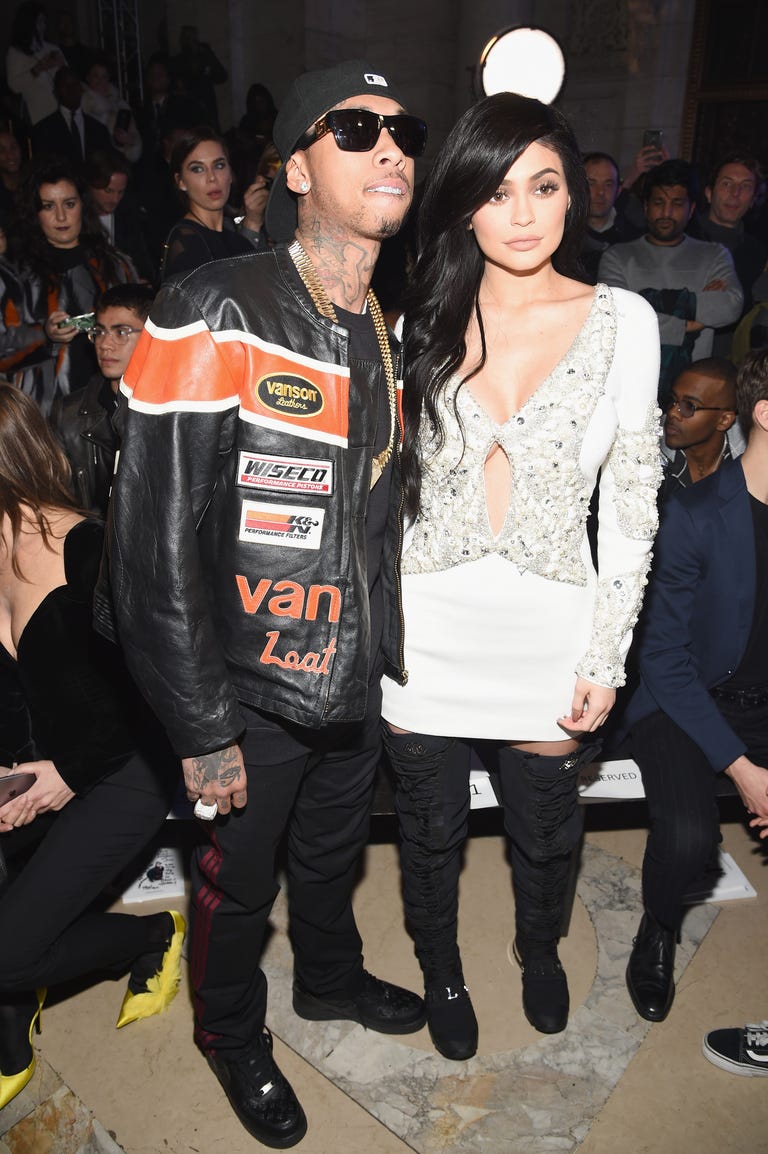 Discussing the break-up from her ex-boyfriend Tyga, with whom she was in a relationship for three years, the Keeping Up With The Kardashians star revealed: "The hardest part about having a relationship for me is just that it's blasted all over the Internet."
"You have to hear about other people's opinions on who you're with. It's a lot. Most of the time it's just not true. Like, you have no idea what I'm like in a relationship, [or] what kind of bond I have with somebody else," she added. The social media star, who just celebrated her 20th birthday, also claimed the Internet had a role to play in making her relationships so much harder to deal with when they turn sour.
"You cannot win with Internet. There's no winning. It's just unnecessary negativity. I feel like I'm in a relationship with the world sometimes," she said.
---
---