---
---
The Magicians cast has changed over the years since the series debuted in 2016. When the trailer came out in 2015, most people could not wait for the series to start. Over time, we have seen magicians come and go. They have been creative in making the show what it is today.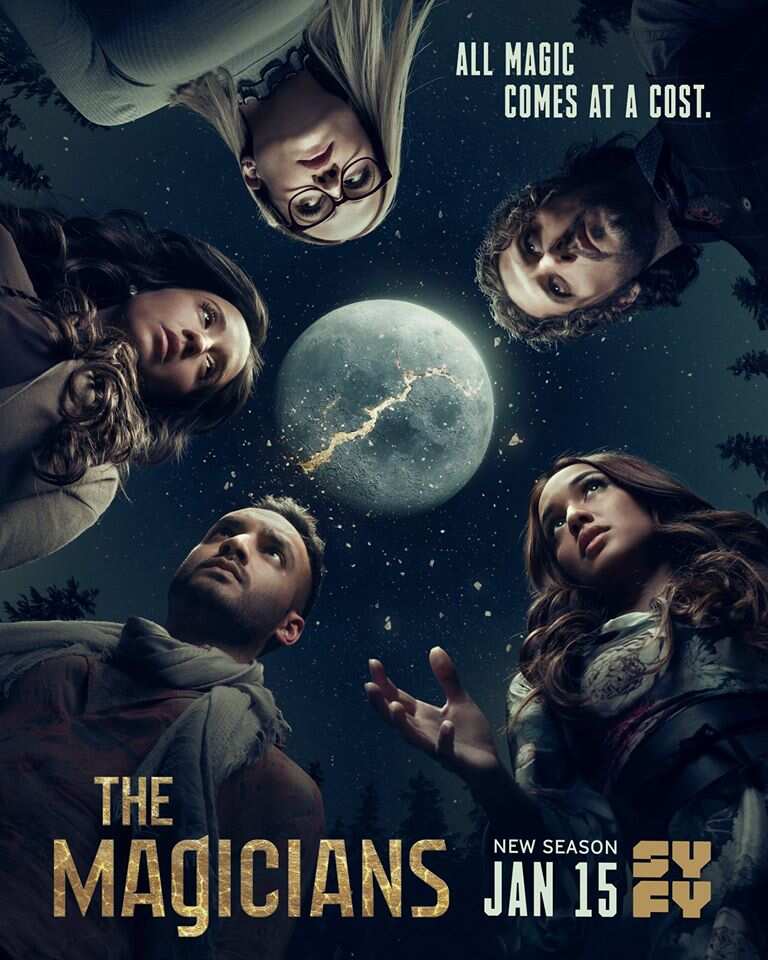 Image: facebook.com, @themagicians
Source: UGC
Are you familiar with the Magicians cast? Who is your favorite? The list below outlines the faces and names behind your favorite characters. Consider getting familiar with the following cast of The Magicians to get to know the series better. Here is a list of the people that represent the cast of The Magicians.
The Magicians story and actors
The story is based on Lev Grossman's best-selling books. It revolves around Quentin Coldwater, a brilliant grad student, who enrols in Brakebills College for Magical Pedagogy. This is a secret upstate New York university that specializes in magic. Viewers get to watch Quentin and his friends' experience and discover the truths about the magic world they are in. They find out that everything they thought was fantasy when they were kids are indeed real. In addition, they learn that magic poses a grave danger to humanity. The following are the main and recurring actors and actresses who have been featured.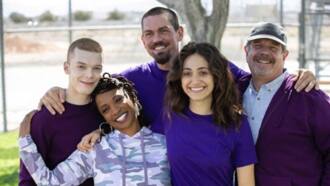 Shameless cast update: What do they look like now?
1. Jason Ralph as Quentin Coldwater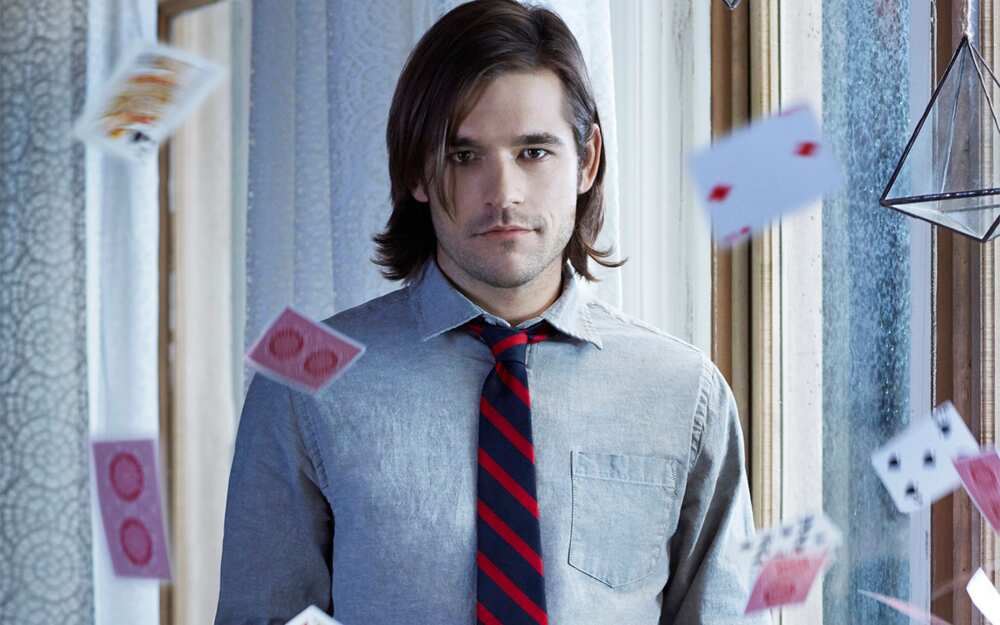 Image: facebook.com, @themagician
Source: UGC
Jason Ralph describes himself as someone who is real and active. Apart from The Magicians, he was in different series such as Aquarius, Grace and Frankie, Madam Secretary, Blue Bloods, and Gossip Girl. He also featured in the crime drama A Most Violent Year. He appeared in the series for 52 episodes, from 2015 to 2019.
2. Stella Maeve as Julia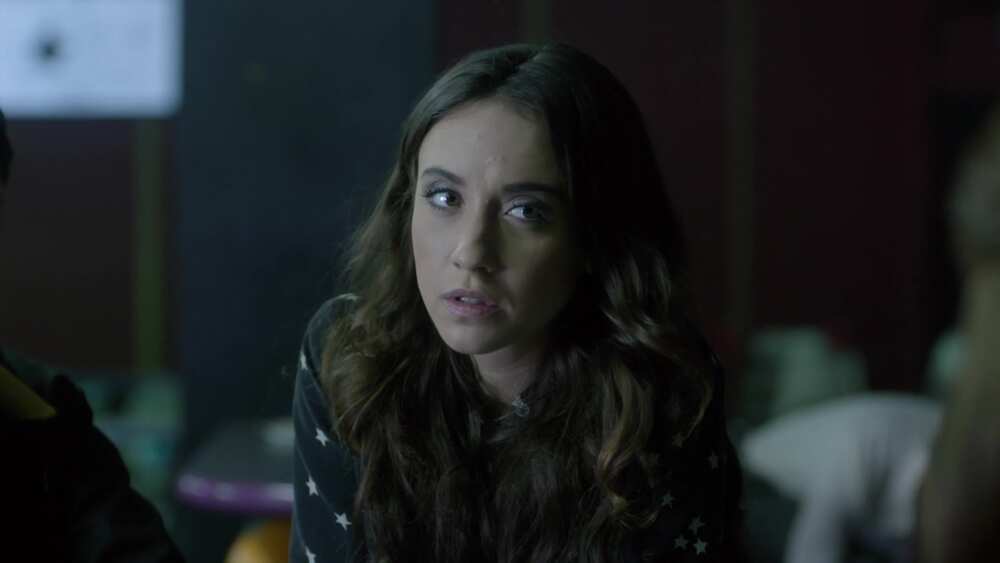 Image: facebook.com, @stellamaeve
Source: UGC
Stella Maeve is an excellent actress. She acted a part in several movies, including The Runaways, Transamerica, Starlet, and Brooklyn's Finest. She has was in TV series such as Chicago P.D., Rizzoli & Isles, and Law & Order: Special Victims Unit. She has acted as Julia Wicker for 58 episodes, from 2015-2020.
3. Hale Appleman as Eliot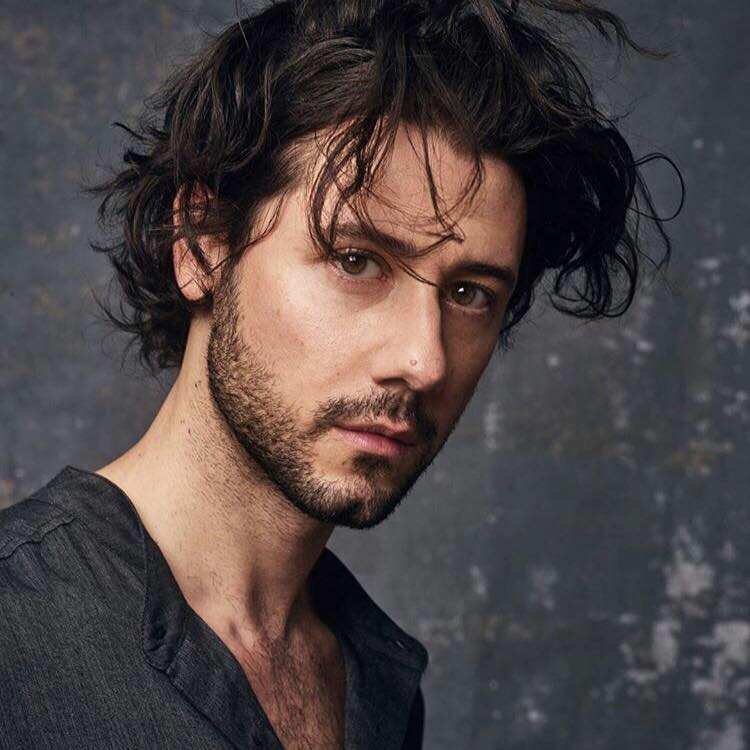 Image: facebook.com, @haeappleman
Source: UGC
Hale has a lot of stage credits. He has appeared in Roundabout Theatre's revival of Steamers, Paradise Lost at the American Repertory Theater as well as Moonchildren at the Berkshire Theatre Festival. He is also best known to film audiences for his performance in Teeth. He has been in the series for 59 episodes, 2015-2020.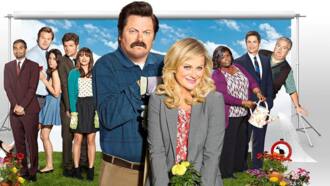 Which Parks and Rec character are you? An interesting guide
4. Arjun Gupta as Penny
Arjun is an actor and a producer who is known for his role in popular series like How to Get Away with Murder and Nurse Jackie. Arjun's film credits include Bridge and Tunnel, Stand Up Guys and Love, Lies & Seeta. You may consider him as one of The Magicians actors that stand out. He has been in the series for 58 episodes, from 2015-2020.
5. Summer Bishil as Margo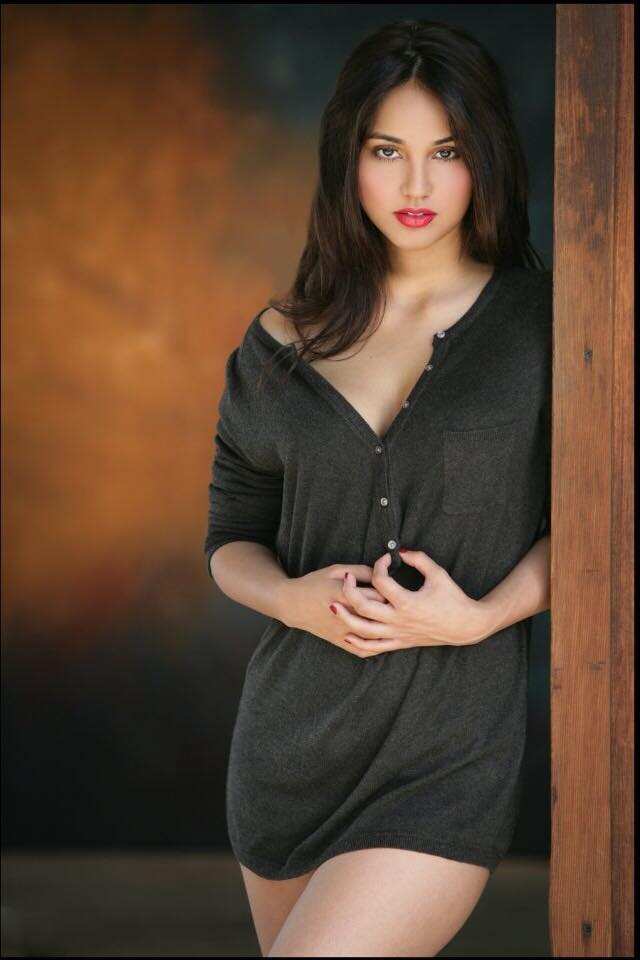 The Image: facebook.com, @summerbishil
Source: UGC
Summer started her acting career as a teenager. She appeared in popular Nickelodeon series Just for Kicks as well as in Drake and Josh. She also appeared in the Disney series Hannah Montana with Miley Cyrus. In recent appearances, she has been featured in Lucky 7, the reboot of 90210, and iZombie. Her film credits include Mooz-Lum and M. Night Shyamalan's The Last Airbender. Margo Hanson has appeared in 58 episodes of The Magicians from 2015 to 2020.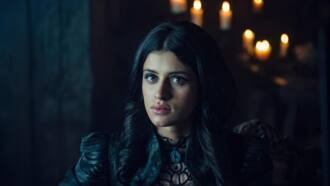 Who is Anya Chalotra? Everything about the The Witcher star
6. Olivia Taylor Dudley as Alice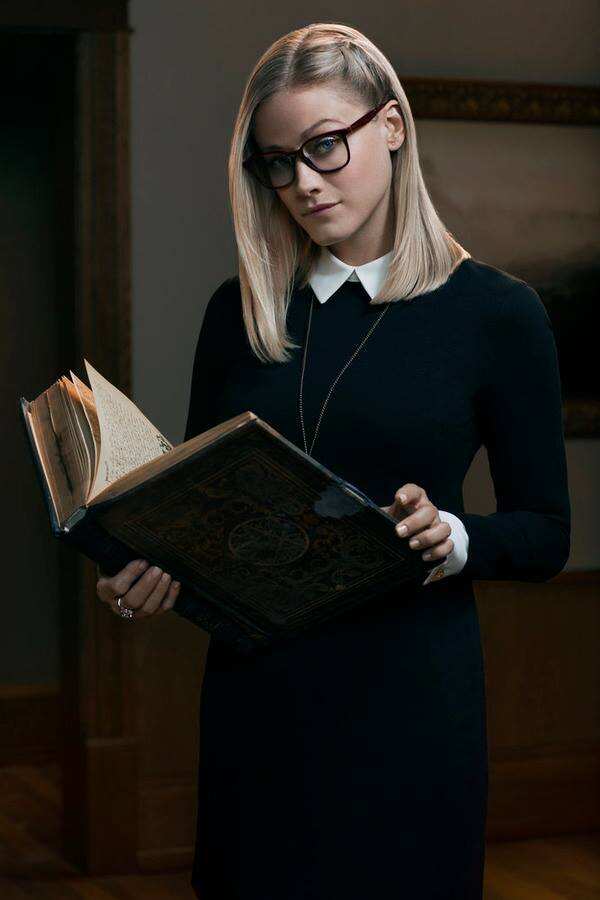 Image: facebook.com, @tvseresgr
Source: UGC
Olivia plays shy and delicate Alice Quinn. She has been in 57 episodes of the series, from 2015 to 2020. She also appeared in dark films like The Vatican Tapes, Chernobyl Diaries, Transcendence, and The Barber.
7. Reynard the Fox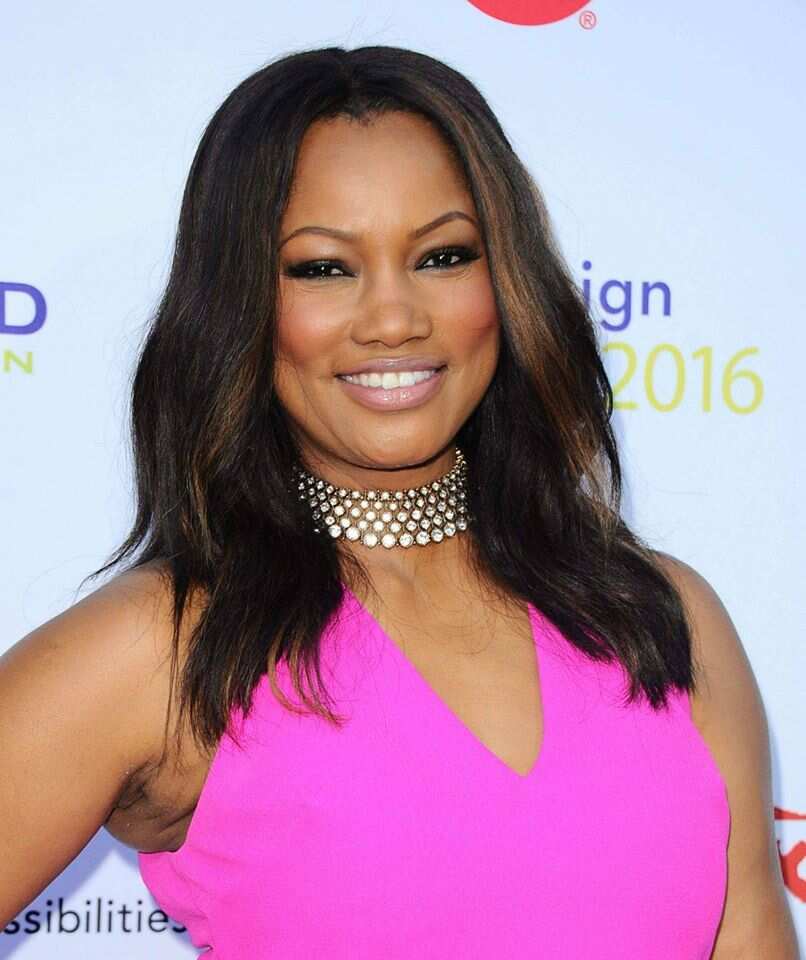 Image: facebook.com, @browngirlcollective
Source: UGC
Reynard the Fox is the son of Persephone and a former Trickster god. John Gaines was born on August 17, 1976, resulting from rape by Reynard the Fox against Dana Wallens, who used the power of the demigod's birth to banish Reynard from Earth. Three days later, he was delivered by Wallens to Michelle Walker, a nurse at the Union City Children's Hospital, where he is to be placed into adoption. The role has been perfectly portrayed by Garcelle Beauvais.
8. Esmé Bianco as Eliza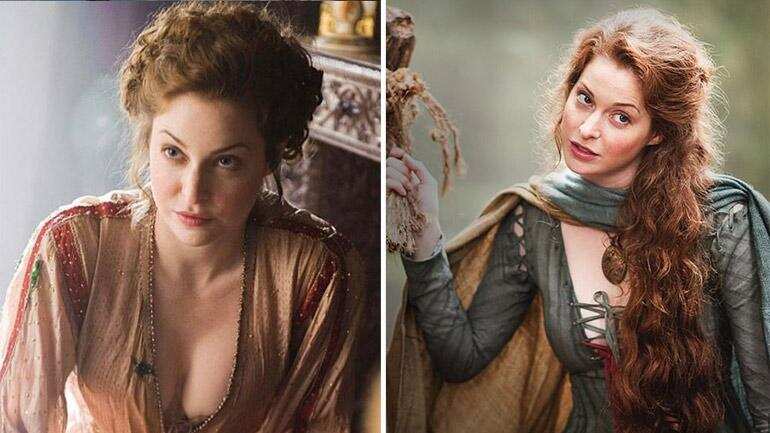 Image: facebook.com, @esmébianco
Source: UGC
Who plays Eliza in The Magicians? Esmé Bianco plays Eliza. She has been in the show for 6 episodes, from 2015 to 2020. In the series, Eliza or rather, Jane Chatwin, who is one of the original Fillory children, helps Quentin understand how to heal the wound that Mike's cursed dagger made to Penny.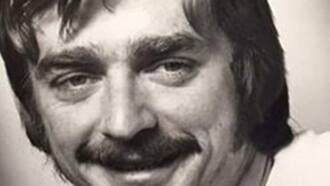 The untold story of Paul Prenter, Queen's manager
9. Spencer Garrett as Ted Coldwater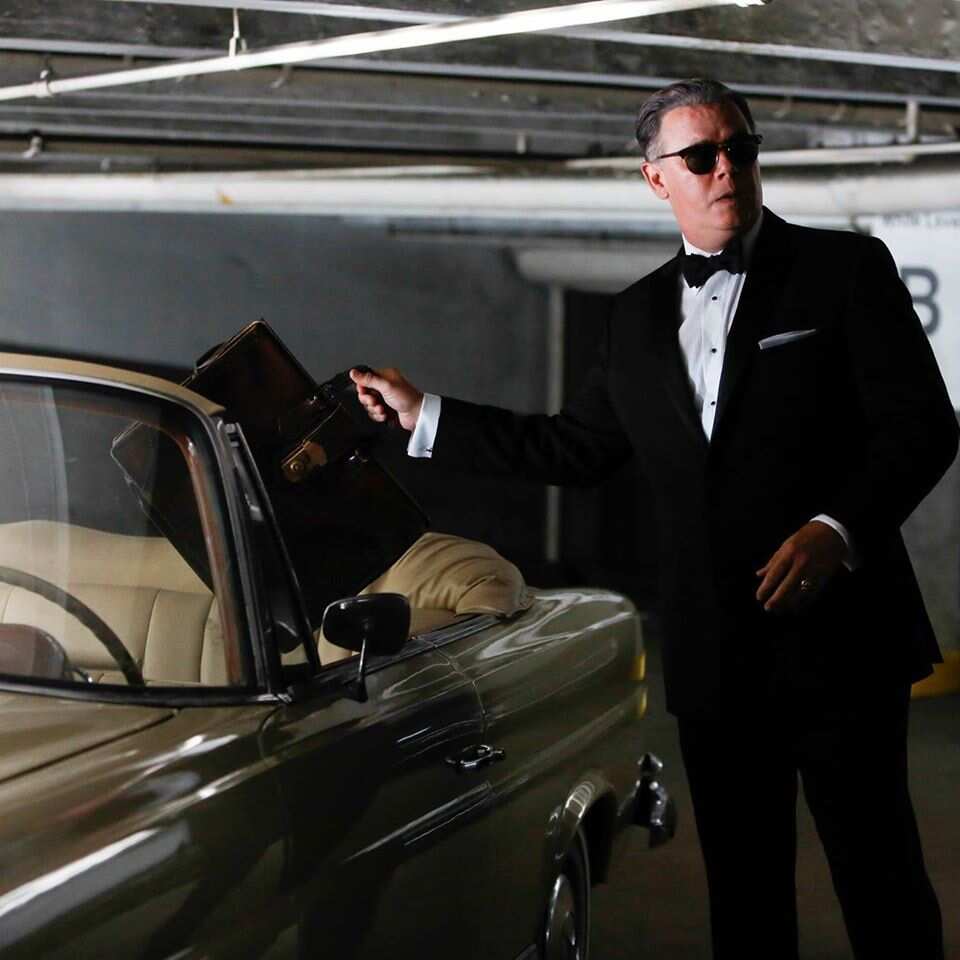 Image: facebook.com, @spencergarrett
Source: UGC
Who plays Quentin's dad in The Magicians? Spencer Garrett portrays the role of Ted Coldwater in 3 episodes, from 2016 to 2018.
Apart from the cast that may be considered the main ones, the series has seen numerous magicians come and go since 2015. The Magicians characters that may also interest you apart from the main cast of Magicians include the following. The list below captures their real names, the roles they played, the number of episodes, as well as the duration of their acting:
Jade Tailor - Kady Orloff-Diaz - 53 different times from 2015-2020.
Brittany Curran - Fen - 35 from 2017 to 2020.
Rick Worthy - Henry Fogg - 34 from 2015 to 2020.
Trevor Einhorn - Josh Hoberman - 30, from 2016 to 2020.
Rizwan Manji - Tick Pickwick - 24, from 2017 to 2020.
Mageina Tovah - The Librarian - 21, from 2016 to 2020.
Kacey Rohl - Marina Andrieski - 17, from 2016 to 2020.
Keegan Connor Tracy - Professor Lipson -16, from 2016 to 2020.
Mackenzie Astin - Richard - 15, from 2016 to 2018.
Sergio Osuna - Rafe - 14 , from 2017 to 2020.
Adam DiMarco -Todd - 13, from 2016 to 2020.
David Call -Pete - 10, from 2015 to 2020.
Candis Cayne - Fairy Queen - 10 episodes, from 2017 to 2018.
Miranda Edwards - Heloise - 10 episodes, from 2017 to 2019.
Zahf Paroo - Gillen - 10, from 2017 to 2018.
Daniel Nemes, - Gavin - 10, from 2018 to 2020.
Charles Mesure - The Beast - 9, from 2015 to 2017.
Marlee Matlin - Harriet - 8, 2017-2019.
Rose Liston - Jane Chatwin - 8, 2015-2018.
Harvey Guillén - Benedict Pickwick - 7, 2017-2018.
Hannah Levien -Victoria for - 7, 2016-2018.
Jaime Ray Newman acts - Irene McAllistair - episodes, from 2018.
Garcelle Beauvais - Our Lady Underground - 6, 2016-2019
Brian Markinson - Everett - 6, in 2019
Dustin Ingram - Hyman Cooper - 6, 2018-2020
Anne Dudek - Pearl Sunderland - 5, 2016-2017
Charles Shaughnessy - Christopher Plover - 5, 2016-2019
Judith Hoag - Stephanie Quinn - 5 , 2016-2020
Arlen Escarpeta - Prince Ess - 5, 2017-2018
Madeleine Arthur - Fray - 5, in 2018
Bobbi Charlton -Silver for 5, 2016-2017
Fiona Hogan - Menolly - 5 , 2016-2017
Michael Cassidy -James - 4 , 2015-2016
Leonard Roberts - King Idri of Loria - 4, 2017-2018
Dominic Burgess - Ember - 4, 2016-2019
Brían F. O'Byrne - Mayakovsky - 4, 2016-2019
Jewel Staite - Phyllis - 4, 2019-2020
Roan Curtis - Sylvia - 4, 2017-2018
Felicia Day - Poppy - 4, 2018-2019
Camryn Manheim - Sheila - 4 , in 2019
Jesse Reid - Bender - 4, in 2016.
Everrett Shea acts - Ilario - 4, in 2017.
Nikolai Witschl - Ominous Fairy - 4, from 2017 to 2018
Sean Maguire - The Dark King - 3, in 2020.
Dina Meyer - Stone Queen - 3, in 2018.
Tom Amandes -Daniel Quinn - 3, from 2016 to 2018.
Abby Miller - Emily Greenstreet - 3, from 2016 to 2018.
Jolene Purdy acts - Shoshana - 3, from 2019.
Tom Wright - Santa Claus - 3, in 2019.
Anja Savcic - Skye - 3, in 2018.
Katie Findlay - Eve - 3, in 2016.
Spencer Daniels - Charlton - 3, from 2018 to 2020.
Matt Frewer - The Binder - 3, from 2019 to 2020.
Ryan McDonald - Bacchus -3 , from 2018 to 2019.
Valerie Tian - Healer Faye - 3 in 2016.
Imogen Tear - Shade Julia - 3 in 2017.
Trezzo Mahoro a- Ralphie - 3 in 2016
Edwin Perez as Eugenio in 3 episodes in 2016.
West Duchovny as Whitley in 3 episodes in 2019
Dean Marshall as Cyrus in 3 episodes, in 2019
Christopher Gorham as Senator John Gaines in 3 episodes in 2017
Bianca Caroca as Clerk in 3 episodes, in 2019
Anthony Marble as The Beast in 3 episodes, from 2015 to 2016
Kevin Li as Asst Professor Li in 3 episodes, from 2016 to 2019
Alex Weed as Gordy in 3 episodes, from 2019 to 2020
Jesse Luken as Mike McCormick in 2 episodes in 2016
Amy Pietz acts as Hannah in 2 episodes, in 2016.
Rhys Ward acts as Bayler in 2 episodes in 2017.
Riann Steele as Merritt in 2 episodes in 2020.
Amitai Marmorste as Rick in 2 episodes in 2016.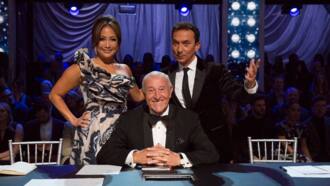 Dancing with the Stars 2019 competitors and judges ready for the new show
The Magicians cast are behind the exciting and thrilling series you have become accustomed to. These actors and actresses have done a brilliant job in portraying the different roles they play.
[embedded content]
CLICK HERE TO READ MORE FROM: General
Chuka (Webby) Aniemeka
Chuka is an experienced certified web developer with an extensive background in computer science and 18+ years in web design &development. His previous experience ranges from redesigning existing website to solving complex technical problems with object-oriented programming. Very experienced with Microsoft SQL Server, PHP and advanced JavaScript. He loves to travel and watch movies.
View More Articles
100 Most Popular News
1
2
Displaying
1 - 100
of
183