---
---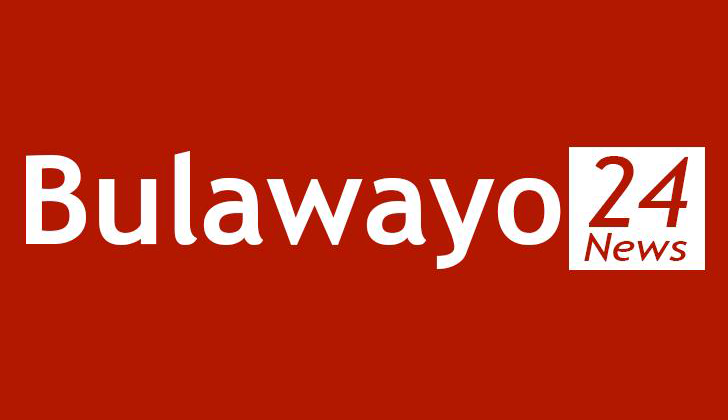 MDC became a formidable opposition party because there was no major political party to challenge Zanu Pf .Their grand entrance into the political arena was witnessed in their first participation in Parliamentary and local government elections as they swept urban seats as well as taking over control of local authorities .
Prior to the MDC formation Zimbabwe was enjoying a defacto one party state as Zapu Patriotic Front ,once an opposing party, was now part of Zanu Pf. This had been Mugabe's long term plan, the small parties like ZUM were just unknown to pose any threat thus the MDC would change the political landscape felt until this day .
I have always asked my self, is a political office for the people or self enrichment?
It would seem MDC's main objective was to tilt the balance of power by joining the gravy train .
The local authorities controlled by MDC became a hot bed of corruption as they, among other nefarious activities, parcelled stands to each other, employment according to party loyalty, turning open spaces into flea markets run by MDC councillors, numerous unjustifiable trips so as to claim allowances and so on.
In Gweru at one point MDC led council approved a trip of more than 15 councillors to attend a boxing tournament in Chiredzi and one would ask did it benefit anyone apart from the councillors.
At same time they would be coming with budgets which approved hikes in water bills and rates so as to supplement their thievery .A household would receive a bill of 120US$ a month while they would be days of no water!
What does this say about MDC which garnered support on the backdrop of Zanu pf failures . Is there any difference with Zanu Pf or its just different names but with a common goal of plunder ?
The GNU (Government of National Unity)could have benefited the ordinary Zimbabweans but the biggest beneficiaries were opposition members who found themselves with undeserving cabinet posts and other government posts.
Once in government MDC forgot about reforms they had made noise about, political and electoral reforms as well as media. The opposition now enjoyed the gravy train.They would later make noise after the end of the "marriage of convenience" when the trappings of power were gone with termination of GNU.
MDC cries foul at end of each election but still want benefits from Zanu pf led government.
They made noise about four wheel drive cars.
They made noise about diplomatic passports.
This is the same Zanu pf party they accuse of stealing the last election .In Victoria Falls recently they were taking selfies while they enjoyed with Zanu pf but come back to their constituencies and tell the people Zanu pf must go.
Is there any difference then between these two political parties?
MDC must not portray themselves as the Messiah for suffering Zimbabweans when they don't care at all for the people they turn to when they want another dance in Parliament were they just add up the numbers heckling each other like kindergarten kids.
Zimbabweans must look at the people they want to lead them not people who see being an MP as a full time job forgetting it's to represent their constituencies. Let us look at one's integrity not vote one because they come with a truck load of opaque beer before election time.
All articles and letters published on Bulawayo24 have been independently written by members of Bulawayo24's community. The views of users published on Bulawayo24 are therefore their own and do not necessarily represent the views of Bulawayo24. Bulawayo24 editors also reserve the right to edit or delete any and all comments received.
CLICK HERE TO READ MORE FROM: Africa
Chuka (Webby) Aniemeka
Chuka is an experienced certified web developer with an extensive background in computer science and 18+ years in web design &development. His previous experience ranges from redesigning existing website to solving complex technical problems with object-oriented programming. Very experienced with Microsoft SQL Server, PHP and advanced JavaScript. He loves to travel and watch movies.
View More Articles
100 Most Popular News
1
2
Displaying
1 - 100
of
139