---
---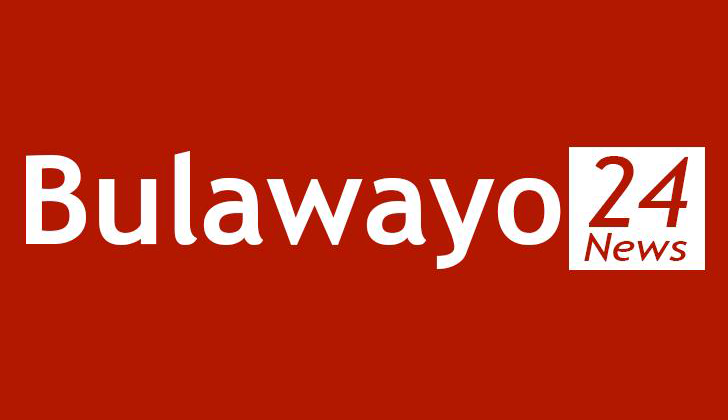 One of the parties that participated at a meeting in the capital to discuss the proposed Constitutional Amendment Bill, the National Constitutional Assembly (NCA), has censured MDC-Alliance leaders for actively encouraging party youths to disrupt the event.
MDC-T senior official Priscilla Misihairabwi-Mushonga and NCA president Professor Lovemore Madhuku were reportedly heckled by rowdy youths at the public discussion organised by Heal Zimbabwe Trust, a non-governmental organisation.
In a statement, NCA spokesperson Mr Madock Chivasa said visibly intoxicated youths booed and shouted expletives at targeted discussants.
"A meeting that was meant for the benefit of the public was disrupted by members and supporters of the MDC-Alliance with the encouragement and in the presence of its senior leadership, who included Honourable Vincent Tsvangirai, Honourable Kucaca Pulu, Honourable Happymore Chidziva, Councillor Jacob Mafume and Councillor Denford Ngadziore," said Mr Chivasa.
"Hon Priscilla Misihairambwi-Mushonga from MDC-T — invited to share her views by the organisers — was shouted down, verbally abused with unprintable words, threatened and mocked by MDC-Alliance members and supporters in shocking scenes that clearly demonstrates a culture of intolerance, violence against women, as well as gross disrespect for the same."
He said NCA president Professor Madhuku was "continuously interjected by rowdy members of the MDC-Alliance" despite sharing his views as a Constitutional expert.
The youths also allegedly mete out abuse against some disabled persons who attended the event.
"People living with disability who attended the public meeting were thrown across the room as MDC-Alliance members scrambled and attempted to snatch away the microphone from panellists who they blamed for sharing diverse views.
"These scenes of chaos, intolerance and violence in which political leaders control rented crowds have no place in civic space.
"Public meetings and events organised by civil society to further a culture of debate should not be undermined by organised thuggery, sponsored hooliganism and other forms of intimidation against persons perceived to hold alternative views."
He said it was hypocritical of the MDC-A to purport to fight for freedom of expression whilst using physical means and violence to attack persons who hold divergent views.
The opposition party said it takes umbrage against "militant" political formations that supply intoxicants to young people in order to compel them to disrupt and attack public engagement forums meant to promote citizen participation in national processes.
MDC-A secretary for elections Mr Jacob Mafume, who attended the meeting, accused unnamed presenters of insulting the audience.
"What happened is that some of the people who attended the meeting started walking out on some of the presenters because they disagreed with what they were saying, particularly the invitation to join Polad (Political Actors Dialogue)," said Mr Mafume.
"The presenters then lost their cool and started insulting the audience who then responded in kind by jeering them."
MDC-A spokesperson Mr Daniel Mololeke's phone went unanswered.
CLICK HERE TO READ MORE FROM: Africa
Chuka (Webby) Aniemeka
Chuka is an experienced certified web developer with an extensive background in computer science and 18+ years in web design &development. His previous experience ranges from redesigning existing website to solving complex technical problems with object-oriented programming. Very experienced with Microsoft SQL Server, PHP and advanced JavaScript. He loves to travel and watch movies.
View More Articles
100 Most Popular News
1
2
Displaying
1 - 100
of
181