---
---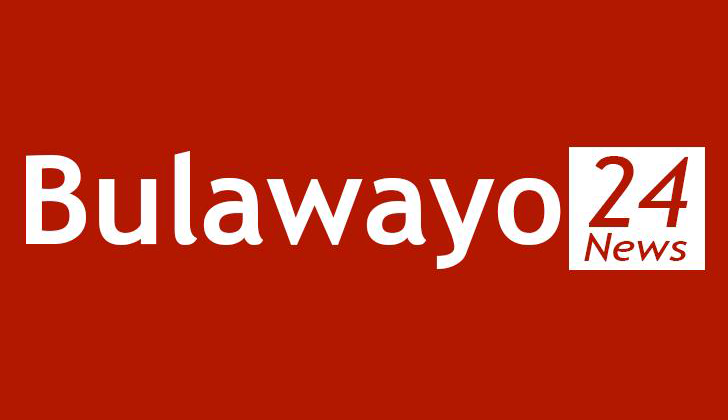 United States of America, Ambassador to Zimbabwe, Brian Nichols has been overstepping his ambassadorial mandate by involving himself in internal affairs of Zimbabwe.
Ambassador Nichols is on record for criticising the internal politics of Zimbabwe with impunity. As an ambassador, Nichols duties dictates that he upholds and protect his country's national interests in Zimbabwe as well as promoting friendly relations between his country and Zimbabwe, but alas, his utterances smacks of an opposition activist.
Of late, Ambassador Nichols has been questioning Government's relationship with Sakunda Holdings owner, Kudakwashe Tagwirei. Truth be told, how does meddling on this issue improves diplomatic relations between the two countries. Whether Government is connected to Tagwirei or not, has nothing to do with the American government.
Whilst Nichols is busy attacking Tagwirei and his businesses, he prefers to have amnesia when it comes to how the Zimbabwean economy has been ravaged by his country illegally imposed sanctions.
It is a fact that Americans are so proud of their Declaration of Independence, as they hold it with such high regard even though it was just a document created by a bunch of white supremacists slave owners. It is then mind boggling why Nichols continues to disregard Zimbabwe's sovereignty politics. In fact, the American Ambassador to Zimbabwe must stay in his lane, lest we follow Zambian government route who caused the chucking out of Ambassador Daniel Foote after disrespecting that country's laws. Zimbabwe is a sovereign nation, and as such, Nichols has no right to direct it on whom the Government should do business with.
Nichols should find best ways of promoting the relations that exists between the Zimbabwe and US and desist from being an opposition cheerleader.
Absurdly, Nichols further states that Government has failed to address the issue of corruption in the agricultural sector, claiming that this has undermined food security. The issue of maize shortages in the country is as a result of drought that hit most parts of the Southern Africa. The changes in weather patterns are as a result of climate change and have a negative impact on food security. So for Nichols to erroneously comment on Zimbabwean issues with a biased tongue exposes his not so hidden regime change.
It's a known fact that Nichols and company have ill regard for the people of Zimbabwe and for two decades now have been working in cahoots with the opposition, MDC in trying to eliminate the ruling Government from power.
Hence, like his predecessors Nichols is on a mission to cause havoc in Zimbabwe and this won't be tolerated any longer. Previous reports stated that the US was funding and encouraging opposition MDC to participate in violent demonstrations in an attempt to overthrow President Mnangagwa's Government.
It's a known fact that past demonstrations by MDC cleared exposed the interference in local politics by Western nations. The MDC is now threatening to do sporadic demonstrations as a new approach of trying to force the Government out of power and we all know the US is sponsoring these as well.
Nichols should know that Zimbabwe is an independent nation, and as such does not need anyone to lecture it on how to run the country's politics.
We might be a small nation compared to the US but we won't allow anyone to trample us.
All articles and letters published on Bulawayo24 have been independently written by members of Bulawayo24's community. The views of users published on Bulawayo24 are therefore their own and do not necessarily represent the views of Bulawayo24. Bulawayo24 editors also reserve the right to edit or delete any and all comments received.
CLICK HERE TO READ MORE FROM: Africa
Chuka (Webby) Aniemeka
Chuka is an experienced certified web developer with an extensive background in computer science and 18+ years in web design &development. His previous experience ranges from redesigning existing website to solving complex technical problems with object-oriented programming. Very experienced with Microsoft SQL Server, PHP and advanced JavaScript. He loves to travel and watch movies.
View More Articles
100 Most Popular News
1
2
Displaying
1 - 100
of
175