---
---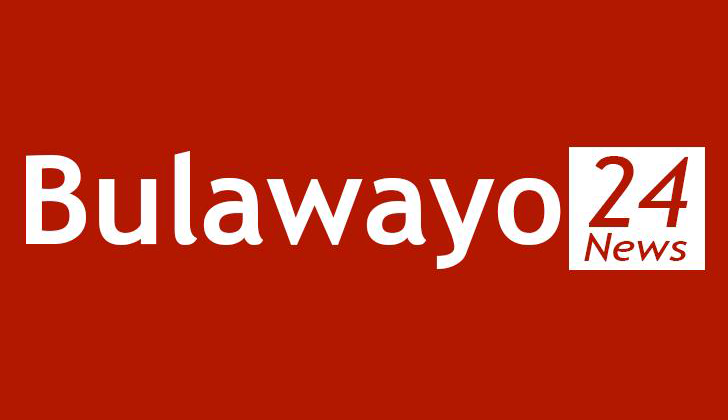 FINANCE minister Mthuli Ncube, pictured, says he will adequately fund security forces and anti-graft bodies going forward, in a bid to secure peace and the ease of doing business in the country.
Launching the 2021 pre-national budget strategy in Harare on Friday, Ncube said securing a peaceful socio-political environment was critical for the attainment of economic growth and development.
"If you don't have peace in the country you can't invest, you can't move around easily or feel safe. It is terrible for doing business. So, peace is very important.
"Capacitation of our law enforcement agencies is, therefore, critical — whether it's the police, the army, whoever it's … We want to make sure that they are well-resourced.
"Ideally, what we need is cantonment. You don't want your military to be living among civilians as if it's the norm … So, we will continue doing what we have been doing to make sure peace and cantonment are achieved," Ncube said.
"In some cases, when you have a small issue in your house then you … have to offer police transport as the victim. That ought to be a thing of the past.
"We want to capacitate our police and deal with corruption and ensure that the agencies tasked to deal with corruption are adequately capacitated, be it the Zimbabwe Anti-Corruption Commission (Zacc) or the police. That is a critical element for ease of doing business," he added.
Ncube said while the country was expected to experience a negative 4,5 percent growth this year, projections were that the country would achieve an average growth of five percent in the next three years.
"We will want to maintain a growth rate average of five percent until the year 2030. If we do that, we will reach upper middle income for sure … there is nothing stopping us from doing this," he said.
Speaking ahead of last year's national Budget, Ncube similarly warned that maintaining peace in the country was not an option.
This came as long-suffering Zimbabweans, including those serving in the military and police, continued to reel from the country's deepening economic crisis at the time — which raised political temperatures in the country.
Ncube also told the Daily News in an exclusive interview then that citizens who questioned huge budget allocations to the Defence and Home Affairs ministries were offside as this "should be the norm, as they are important for maintaining peace" in the country.
"Peace comes at a cost. So, you pay for the peace … we consume peace, it's a service. Just try war and see what happens to the value of everything when you have instability.
"People complain about soldiers this and that, but let me tell you, if we do not have peace you will have huge problems," he said.
"We are also working on a programme to acquire motorcycles and vehicles (for the police) … they should not be driving BMWs but mushika-shikas. That is the way to go.
"In South Africa, the police are driving mushika-shikas, not BMWs.
"It's very important that we should make sure that the security cluster is well funded, that soldiers have a decent meal, three meals a day, as well as the police," Ncube told the Daily News at the time.
"Right now police can't respond to incidents of crime because there are no motorcycles, no vehicles and so forth. They also have nowhere decent to live. So, think about their accommodation … and the same applies to the military.
"So, all of this is critically important. These are not things you do in one year, but food is for tomorrow … transportation and housing you do it over time," he added.
He said Zimbabweans should not see shadows behind the government's plans to improve the welfare of the security sector.
This came as critics had argued over the years that the huge allocations to the security forces capacitated them to crush the opposition and pro-democracy groups.
"I don't think people should have a debate about that. We do need a police force that is funded. We all consume police services, and we consume peace through a working army.
"Prisoners as well need rights … don't you think so? They deserve to be in light. So, if we have darkness in prison that won't work … Even lack of proper prison uniforms, that is not very good either.
"Those are basic things that any normal country should provide. There should not be any controversy whatsoever over this," Ncube told the Daily News further.
CLICK HERE TO READ MORE FROM: Africa
Chuka (Webby) Aniemeka
Chuka is an experienced certified web developer with an extensive background in computer science and 18+ years in web design &development. His previous experience ranges from redesigning existing website to solving complex technical problems with object-oriented programming. Very experienced with Microsoft SQL Server, PHP and advanced JavaScript. He loves to travel and watch movies.
View More Articles
100 Most Popular News
1
2
Displaying
1 - 100
of
182