---
---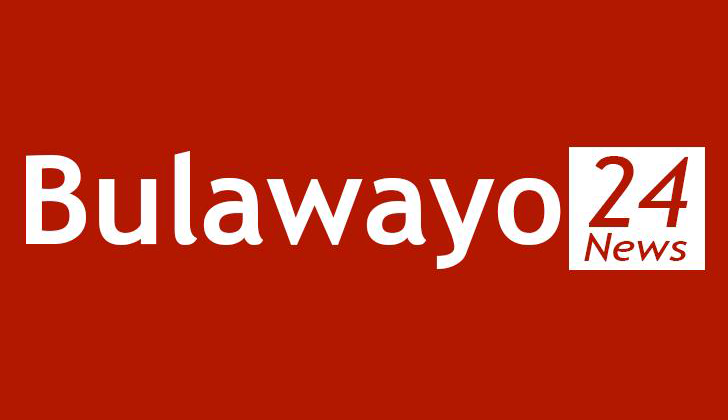 Living in your ideal home is one of the most satisfying feelings. We don't all live in our ideal home, but we can make our home better by incorporating various elements that make the house more functional and appealing.
In this article, we are going to look at the 6 elements that will elevate the look of your home, while making it an ideal living space.
Let us delve into specifics.
- Signature window coverings
Trends in the home improvement industry have given homeowners a variety of choices when it comes to picking suitable modern home window coverings. Apart from offering privacy, window coverings upgrade your décor and comfort, giving it a more sophisticated look and adding insulation to your windows. They are a must-have for any contemporary house owner. Furthermore, they come in a variety of colors and designs to suit the theme of your house.
- Open floor plan
As the name suggests, an open floor plan is a home design that does not incorporate enclosed spaces. Mostly, the living room, kitchen, and dining room are all in one large space.
Open floor plans create the illusion of space and are ideal for all living spaces, large and small. They are currently trendy as they offer better traffic flow to members of the household. Additionally, it offers flexibility as the spaces can be multifunctional.
- Built-in shelves
Contemporary living calls for the use of vertical space. Built-in shelves are such elements that make use of this space. They bring in storage functionality while keeping the house neat. With the variety of designs available, built-in shelves are customizable to fit the layout of any modern home. They also create space, eliminating incidents where you bump on a stand-alone shelf.
- Add different textures
Adding different textures into your home is an essential part of contemporary living. Have rough, soft, and shiny texture in your living space to make the room pop.
Texture is all about how objects feel to touch. Creating the perfect between soft and rough elements brings in balance. Blankets, pillows, and vases are objects that bring texture to a room. They also make the room more attractive and can be used to draw attention to various parts of your home.
- Lighting
Lighting is one of the most crucial aspects of a modern house. It affects a room's functionality and mood.
For an ideal modern home, ensure there is adequate natural light coming into the house. For additional lighting, consider installing stylish lighting fixtures.
Lampstands are the most commonly used for artificial lighting. They can be used as the main source of light at night or for directional lighting, where homeowners highlight specific elements to accentuate the room's appeal.
- Outdoor living space
Connecting the interior and exterior spaces of a home is a common trend in modern houses. In a contemporary living environment, a homeowner should have immediate access to their outdoors.
Outdoor living spaces add value to a home. They also offer a place to relax and unwind.
When creating your outdoor living space, avoid using traditional accents like historic pieces. Have stylish couches and an outdoor kitchen. Also, consider entertainment centers to host family and friends.
CLICK HERE TO READ MORE FROM: Africa
Chuka (Webby) Aniemeka
Chuka is an experienced certified web developer with an extensive background in computer science and 18+ years in web design &development. His previous experience ranges from redesigning existing website to solving complex technical problems with object-oriented programming. Very experienced with Microsoft SQL Server, PHP and advanced JavaScript. He loves to travel and watch movies.
View More Articles
100 Most Popular News
1
2
Displaying
1 - 100
of
167