Home
|
World
|
Africa
| 'Will be a friend of West, they disgruntled with our land reform' - povo, not West, are ones dying for change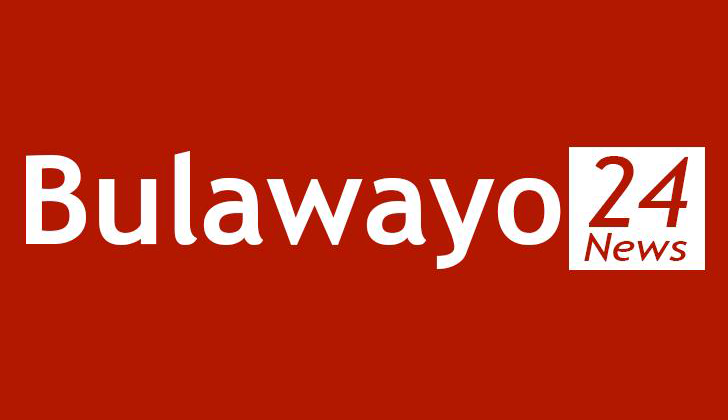 "I would like to be a friend of all and an enemy of none," announced Zimbabwe's new Minister of Foreign Affairs, Dr Fredrick Shava, after taking his oath of office.
"We are going to try our best to reaffirm our friendship with our all-weather friends and we will also bring countries that have been disgruntled by our land reform programme and imposed sanctions on us so that we talk to them (West)."
Minister Shava has just started on the wrong foot!
Zimbabwe is facing a serious and existential threat from the economic and political crisis that has dragged the nation deeper and deeper into the abyss. And the root cause of the crisis is the 41 years of gross mismanagement, rampant corruption and rank lawless that has turned the country into a Banana Republic.
Last week the Governor of Reserve Bank of Zimbabwe (RBZ), Dr John Mangudya, said Zimbabwe has the resources to bankroll not only its economic recovery but economic prosperity.
"We don't need anyone's money as we can do it on our own. Sometimes it's just the mindset and belief to achieve that," Dr John Mangudya told Business last week.
"Like what oil is to Nigeria, gold is to Zimbabwe. The precious mineral alone has the potential to turn around the country's fortunes."
And yet for the last 41 years Zimbabwe has continued down this path of economic ruins because of corruption. The RBZ has said the country is losing an estimated US$1.2 billion every year to gold smugglers.
It is as clear as day that Zimbabwe much now do something address the scourge of corruption and mismanagement and that something is implementing democratic reforms designed to end the curse of rigged elections and bad governance.
The Zanu PF ruling elite have done nothing to end corruption and endemic misrule because they have remained unaccountable to the people. By rigging elections, they placed themselves above the people who, without a meaningful vote, are utterly powerless.
Many ordinary Zimbabwe have long realised the need for democratic reforms leading to the holding of free, fair and credible elections as the only way out of this hell-on-earth the nation finds itself stuck in.
It is therefore most disheartening that Zimbabwe's new Minister of Foreign Affairs is dismissing the West's call for democratic reforms on the same feeble grounds that the West is "disgruntled by our land reform programme". And has once again completely ignore the ordinary Zimbabweans demand the same reforms; not only do we have no democratic vote, we have no voice either!
Unemployment has soared to 90%, basic services such as education and health care have completely collapsed and 50% of our people now live in abject poverty. This economic and political situation is unbearable, unsustainable and socially and economically reprehensible because it is wholly a man-made crisis.
It is incumbent on every Zimbabweans to now demand the implementation of the democratic reforms and restore the people's freedoms and rights including the right to a meaningful vote and the right to life!
For 41 years Zanu PF has rod roughshod over us, denying us our freedoms and rights. The regime has completely ignored our suffering and has murdered over 30 000 to establish and retain the de facto one-party dictatorship we lived under all these years.
Zimbabwe is standing on the very edge of the precipitous abyss and must urgently implement meaningful democratic changes to stop going over. Dr Fredrick Shava, cannot conduct the nation's affairs on the same basis as his predecessors, denying the need for change and ignore the tragic reality on the ground, crying for change.
Zimbabwe cannot continue resist democratic change on the false grounds that it is the West who are asking for change; it is not the westerners who are living in abject poverty and hopelessness and despair. It is ordinary Zimbabweans and they have been crying for change, a voice and a meaningful vote. Zanu PF must embrace change, the days of the dictatorship are over!
All articles and letters published on Bulawayo24 have been independently written by members of Bulawayo24's community. The views of users published on Bulawayo24 are therefore their own and do not necessarily represent the views of Bulawayo24. Bulawayo24 editors also reserve the right to edit or delete any and all comments received.
CLICK HERE TO READ MORE FROM: Africa
Chuka (Webby) Aniemeka
Chuka is an experienced certified web developer with an extensive background in computer science and 18+ years in web design &development. His previous experience ranges from redesigning existing website to solving complex technical problems with object-oriented programming. Very experienced with Microsoft SQL Server, PHP and advanced JavaScript. He loves to travel and watch movies.
View More Articles
100 Most Popular News
1
2
Displaying
1 - 100
of
195